Welcome to Webmail
GCI's webmail is fast, easy to use and full of features. Here are some highlights to help you get started. For additional instructions and information, please visit our support page located here. Please contact us at support@gci.net if you need any assistance.
Easily Whitelist/Blacklist Email Addresses
Adding email addresses to your Whitelist/Blacklist is easier and faster than ever. Simply select the message(s), click the Whitelist or Blacklist button and you are done!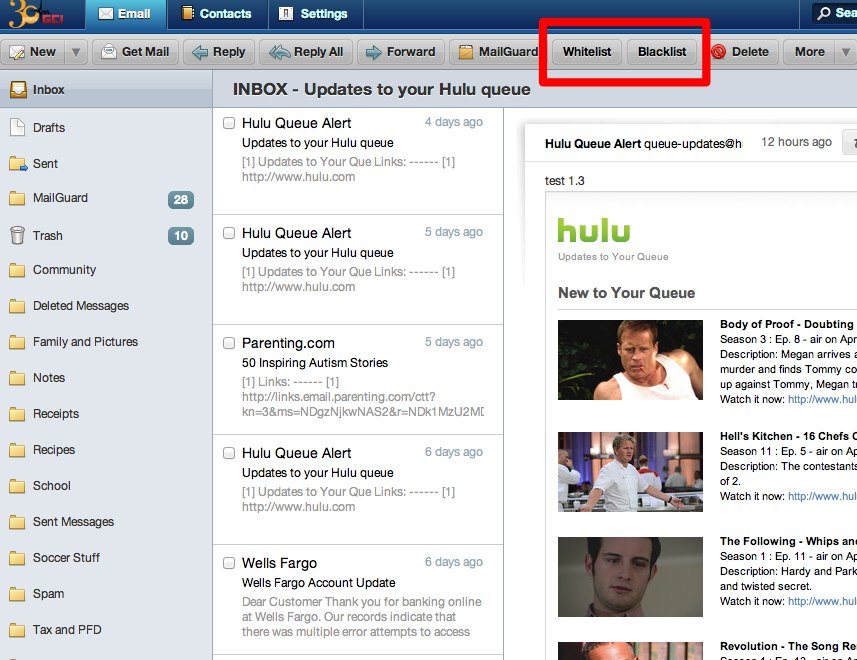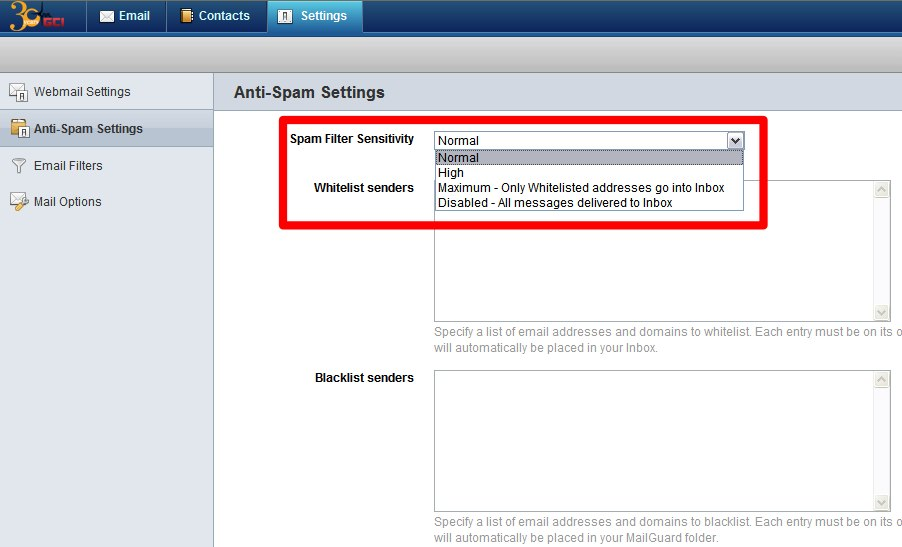 Customize Your Filter Strength
Set them to high, maximum, or turn them off. Choose what option works best for you.
Access Your Webmail from Anywhere
Use your mobile browser (including iPads and other tablets too) to check your email and manage contacts when out and about through this mobile friendly webmail.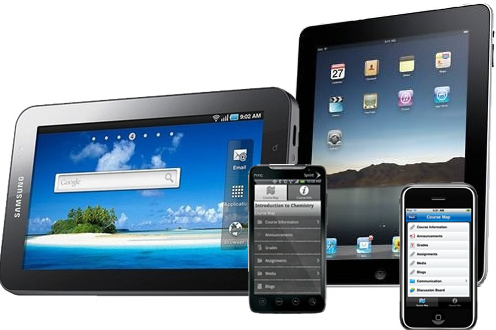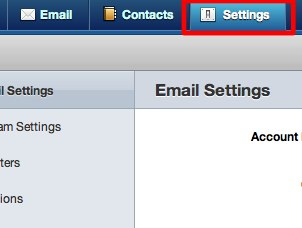 Personalize Your Email Settings
Access many personalization options by simply clicking on the settings button. Control how and what is displayed on your messages as well as see how much of your email storage is being used. In addition, you can create auto signatures, email filter rules and vacation messages.
Drag and Drop Messages
Sort messages into folders by clicking and dragging them to the desired folder. You can delete emails by dragging them to the Trash or save important emails in your folders without clicking through multiple menus.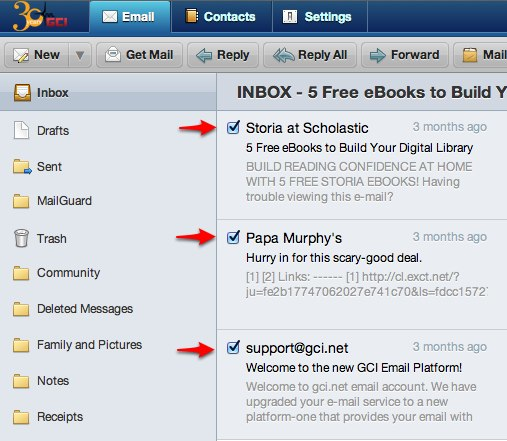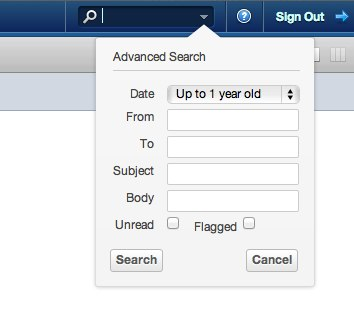 Improved Search Options
Use the webmail search engine to find any message or attachment in any folder, sent or received. It's never been faster or more accurate.
One Click Contact Creation
It's one easy step add a contact while you are viewing a message. Simply click on More and select Add to Contact, it's that easy!